Hearing Aid Manufacturers
Because we are an independent practice, we have the ability to work with multiple manufacturers without being committed to a single one. We carry hearing aids from all the major manufacturers, although at the moment, we have been thoroughly impressed by Oticon. Oticon has some of the most technologically advanced and powerful hearing aids on the market today. By working with all the major manufacturers we have more options to fit our patients and to find them the best hearing aid for their hearing loss.
Finding the Right Hearing Aid
Choosing the right hearing aid depends on your lifestyle, how active you are, and your degree of hearing loss. After your hearing evaluation we'll have a conversation with you about your lifestyle and what type of environments you spend your time in the most. We'll also go over what types of sounds are most important to you and determine what level of hearing aid will best help you. We never pressure you to purchase a hearing aid you don't feel comfortable with and we'll never try to sell you the most expensive product.
Once we understand your lifestyle and listening environments then we will go over all your options. Based on the conversations we've had with you we will make a recommendation for a hearing aid that we believe will be the best fit. Everyone has different hearing needs, that's why working with multiple manufacturers is so important. We always let you make the decision though on what hearing aid you want to move forward with. We will never pressure you to buy something if you're not ready. We do our best to educate you on your hearing loss and your options for hearing aids.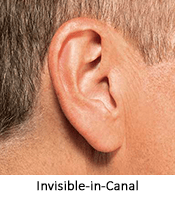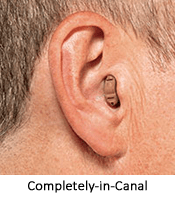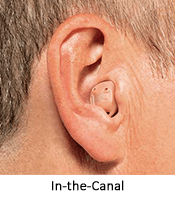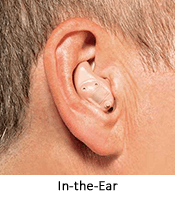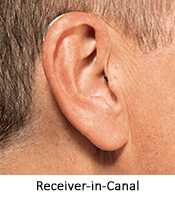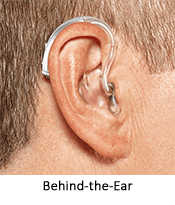 Featured Technology: Oticon More
It's Time to Get More Out of Life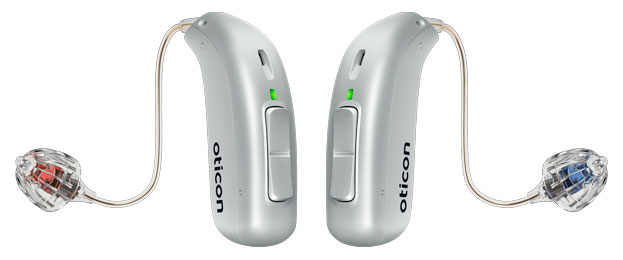 The Oticon More is a new perspective in hearing care. This hearing aid is designed to work more like the brain does because it learned through experience. Using On-board Deep Neural Network (DNN) the Oticon More gives the brain more of the information it needs to make sense of sounds, even in the most complex listening environments. Research has proven that the brain needs access to all sounds – not just speech – in order to function in a natural way. Using MoreSound Intelligence, Oticon More delivers 30% more sound to the brain, making speech and other sounds clearer*.
With the Oticon More you will be able to enjoy, follow, and engage in conversations easier than before. You won't have to strain to hear anymore, the Oticon More will do all the work while providing you with crystal clear sound. This hearing aid also features a new amplification system that seamlessly adapts to the sound scenes you spend the most time in. Experience more out of life with the Oticon More.
Additional features include:
3-hour rechargeable solution
New MoreSound Amplifier
Direct connectivity to iPhone and Android devices
DNN technology to support BrainHearing
*Compared to Oticon Opn STM, Santurette, et al. 2020. Oticon More clinical evidence. Oticon Whitepaper.