Hearing Aid Manufacturers
Because we are an independent practice, we have the ability to work with multiple manufacturers without being committed to a single one. We carry hearing aids from all the major manufacturers, although at the moment, we have been thoroughly impressed by Oticon. Oticon has some of the most technologically advanced and powerful hearing aids on the market today. By working with all the major manufacturers we have more options to fit our patients and to find them the best hearing aid for their hearing loss.
Finding the Right Hearing Aid
Choosing the right hearing aid depends on your lifestyle, how active you are, and your degree of hearing loss. After your hearing evaluation we'll have a conversation with you about your lifestyle and what type of environments you spend your time in the most. We'll also go over what types of sounds are most important to you and determine what level of hearing aid will best help you. We never pressure you to purchase a hearing aid you don't feel comfortable with and we'll never try to sell you the most expensive product.
Once we understand your lifestyle and listening environments then we will go over all your options. Based on the conversations we've had with you we will make a recommendation for a hearing aid that we believe will be the best fit. Everyone has different hearing needs, that's why working with multiple manufacturers is so important. We always let you make the decision though on what hearing aid you want to move forward with. We will never pressure you to buy something if you're not ready. We do our best to educate you on your hearing loss and your options for hearing aids.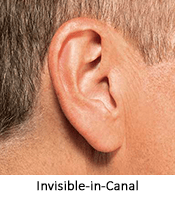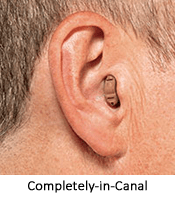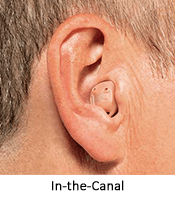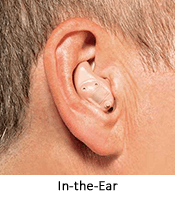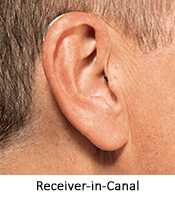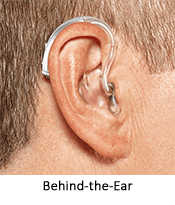 Introducing The World's Most Powerful Hearing Aids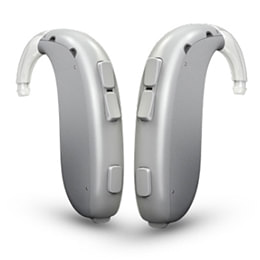 Oticon has some of the most technologically advanced hearing aids on the market today. Along with BrainHearing technology and Own Voice Processing, Oticon has recently released three new hearing aids to provide you with a seamless listening experience.
The Oticon Xceed and the Xceed Play are the most powerful hearing aids for adults and children with severe-to-profound hearing loss. They both offer 360⁰ access to speech without the interference of background noise. This allows for a better listening experience as well as improved learning for children. The Xceed and Xceed Play feature groundbreaking technology that reduces feedback, such as static or whistling, so you can hear clearer and with better attention. Adults and children can control these devices straight from their smartphones through an app, creating more control and improved usability. The Xceed for adults comes in a variety of colors to match your skin tone or hair color while the Xceed Play includes bright, fun colors in addition to the neutral tones for younger users.
Oticon CROS hearing aids offer a revolutionary 360⁰ sound experience for those with single-sided deafness. CROS hearing aids include a transmitter with a microphone that wirelessly picks up sound and sends it from your poorer ear to your better ear with a hearing aid. This allows you to easily engage in conversations in different environments. Oticon CROS hearing aids feature OpenSoundNavigator and TwinLink dual-streaming technology so you can hear from all directions. This gives you the freedom to do what you love while enjoying a more natural listening experience.