What Makes EarTech Different?
When EarTech opened in 1988, we originally manufactured and designed hearing aids. The Krywko family then transitioned into selling hearing aids and became certified hearing aid specialists. Today, EarTech specializes in the fitting and programing of hearing aids as well as in the diagnosis and treatment of hearing loss. Our office has a relaxed atmosphere that makes patients feel comfortable with us. When you come to EarTech you become a part of our family, and we will do whatever we can to help you with your hearing. We have even gone to our patient's homes to help them adjust their hearing aids because their well-being is our number one priority.
We are a small, personable practice dedicated to helping our patients achieve better hearing. Because we are independently owned we aren't committed to one hearing aid manufacturer. We can work with all the major hearing aid brands to better fit our patients and to increase our chances of finding the perfect hearing aid for their unique hearing loss. EarTech ensures quality hearing services delivered from a family practice.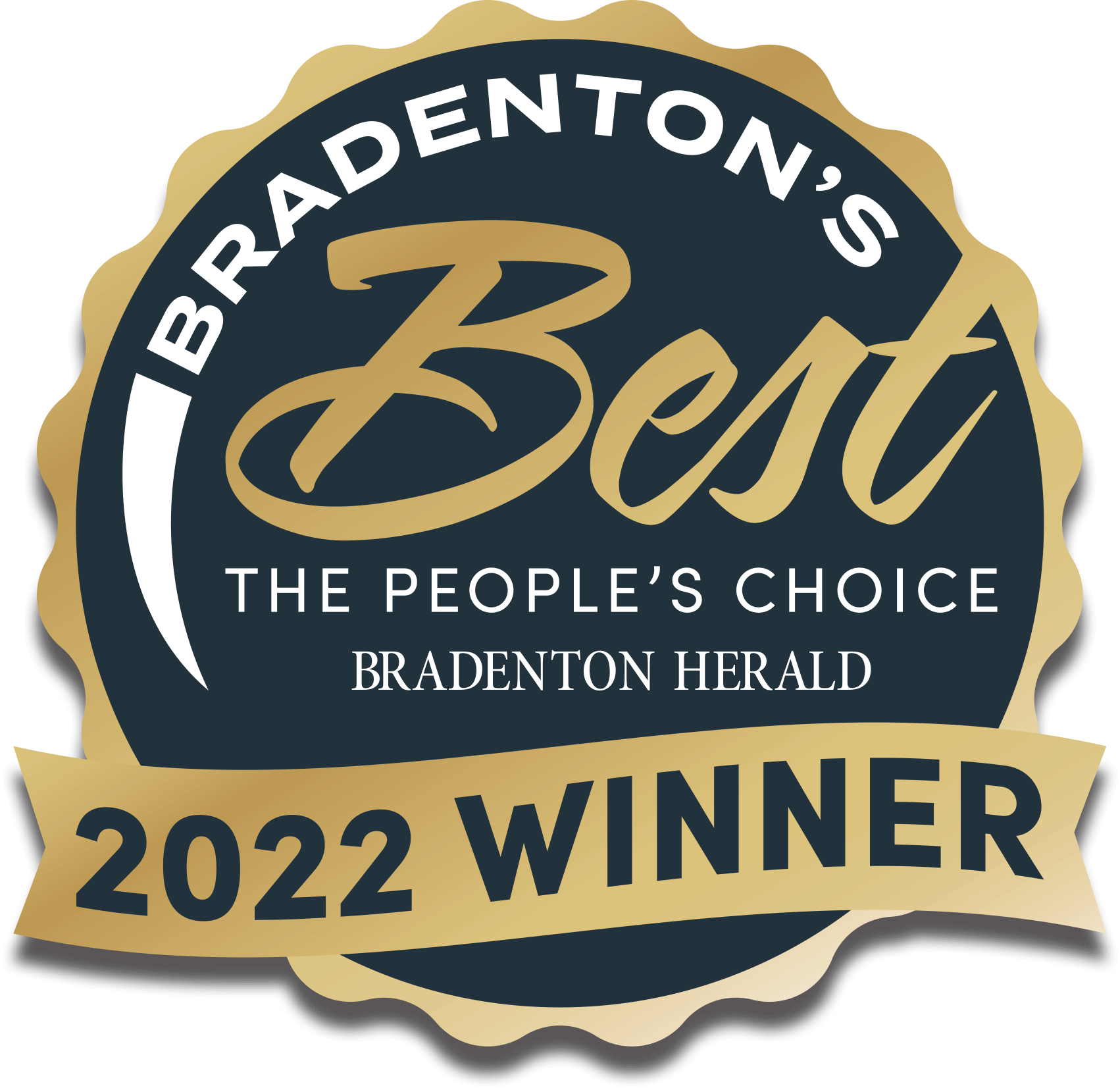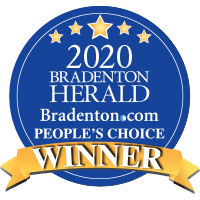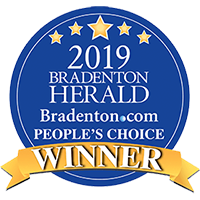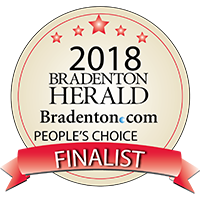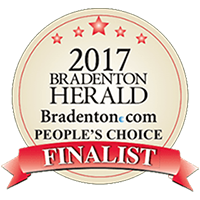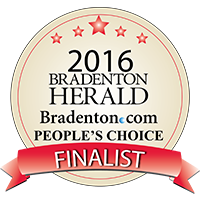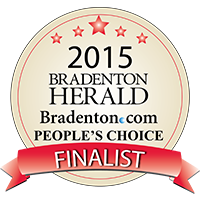 What to Expect At Your First Appointment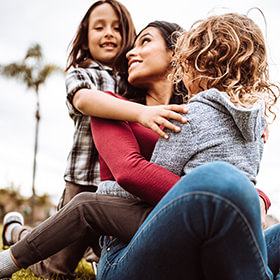 The moment you walk into our office you'll notice how warm and welcoming it is. Our friendly front office staff will help you with your paperwork and make sure you have a comfortable experience. We always like to get to know our patients and build relationships with them as many of them continue to come to us for their hearing needs. When you come back you'll continue to see the same familiar faces because we are a family business and our staff genuinely loves working at EarTech. We encourage you to bring a friend or family member with you to your appointment so you can have a familiar voice with you. Bringing a loved one also allows you to talk to them about your hearing loss and our hearing aid specialist can even step out of the office so you can discuss whether hearing aids are the right choice for you.
Our hearing aid specialist begins by having a conversation with you about your hearing loss. We will ask you what brought you in today, what type of sounds are you having trouble hearing, and what your expectations are from this appointment.
After a short conversation to help us get to know you and your listening environments, we will begin the hearing test. The hearing test consist of pure tone testing and is quick and painless.
After your hearing test we will go over your hearing loss (if any) and will explain your hearing loss so you can understand what type and degree it is as well as how you may have developed it. We won't ever just try to sell you the most expensive pair of hearing aids. We want you to understand your hearing loss and your hearing aid options.
Proud Partner of HearStrong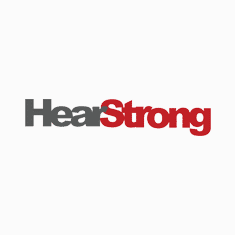 HearStrong was founded in 2013 with the goal of inspiring a mass hearing healthcare awareness movement. An estimated 48 million Americans experience hearing loss, and 80% of these individuals let it go unaddressed. This could be due to barriers such as social stigmas, financial difficulties, lack of awareness and resources, and more. In response to this need, HearStrong began recognizing and sharing the stories of remarkable people with hearing loss in an effort to empower and inspire others to take control of their hearing health. The HearStrong Foundation recognizes outstanding adults and children with hearing loss and gives them a platform to empower and serve others in need of hearing care.
Learn More!
Preferred Provider of the NFL Players Association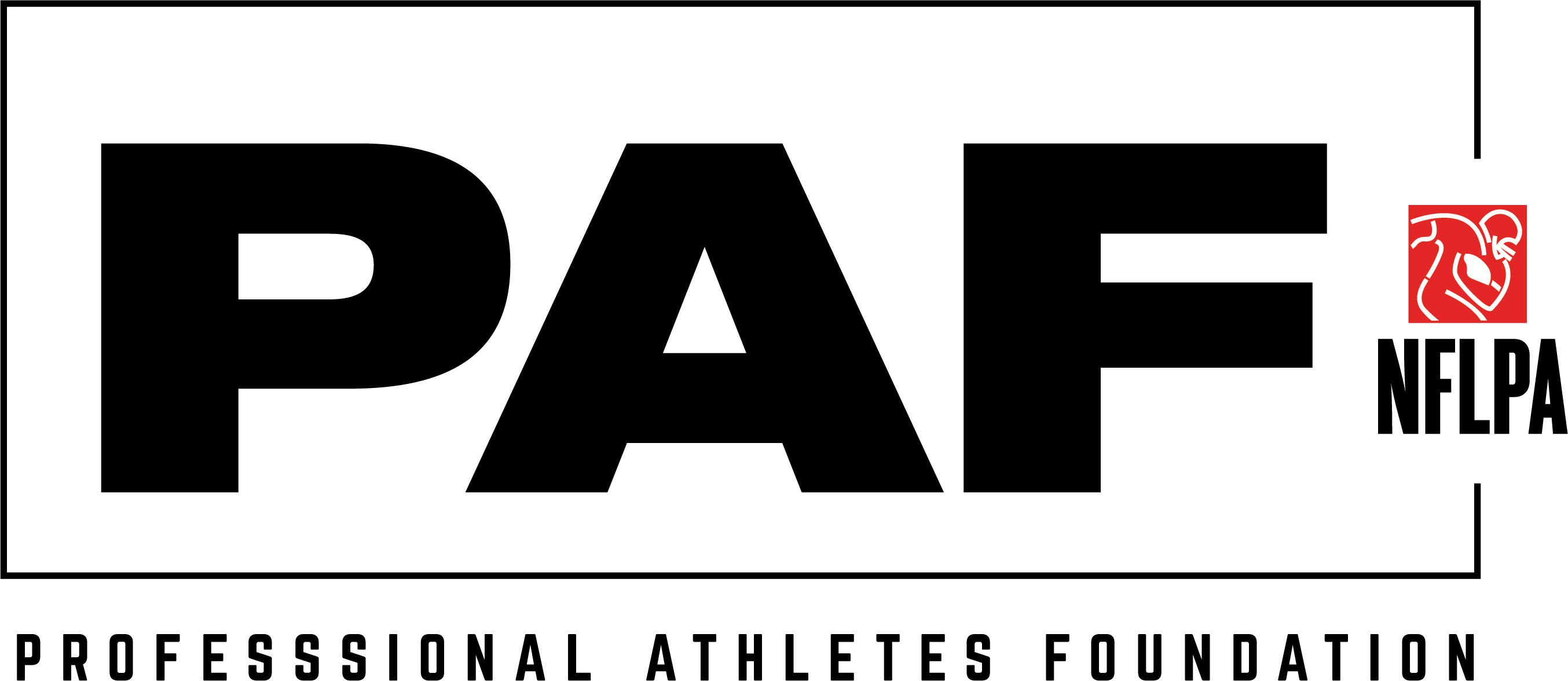 EarTech Hearing Aids is a preferred hearing care provider for the NFL Players Association Professional Athletes Foundation. Through this partnership, the PAF aims to bring better hearing to former professional athletes and their fans across the nation. Together, we spread awareness, help players in need of hearing care, and collected data on the connection between hearing loss and professional football.
What's New in Hearing Healthcare?